10% discount Hotel Molinos Granada
10% discount for direct bookings at Hotel Granada Molinos
If you book by phone, whatsapp (+34 609392966) or email, we give you 10% discount on the price of the room.
Family Special Offers Hotel Granada Molinos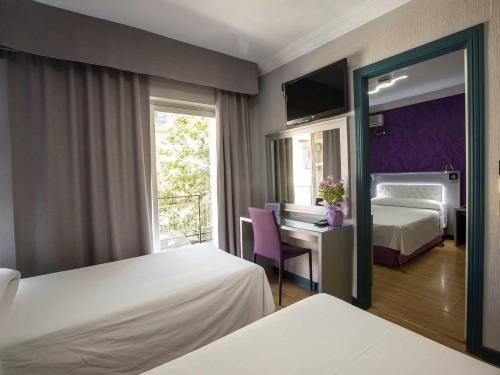 If you travel to Granada with your family and book by phone a quadruple family room gets 50% discount on parking.
Special Business Trip Offer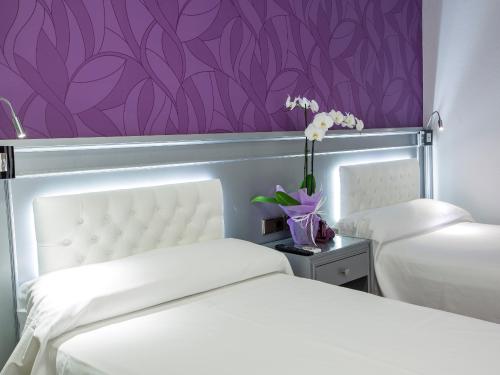 If you are coming on a business trip to Granada and book by phone your room with free Wi-Fi at the Hotel Molinos, right in the center of the city of Granada and you will get a FREE breakfast.