10% discount Hotel Molinos Granada
10% discount for direct bookings at Hotel Granada Molinos
If you book by phone, whatsapp (+34 609392966) or email, we give you 10% discount on the price of the room.
Family Special Offers Hotel Granada Molinos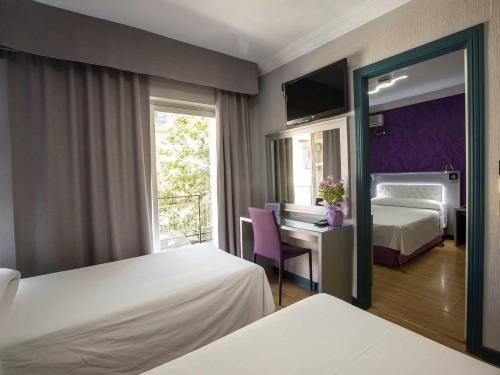 If you travel to Granada with your family and book by phone a quadruple family room gets 10% discount on parking.
OFFER NON REFUNDABLE 15% DISCOUNT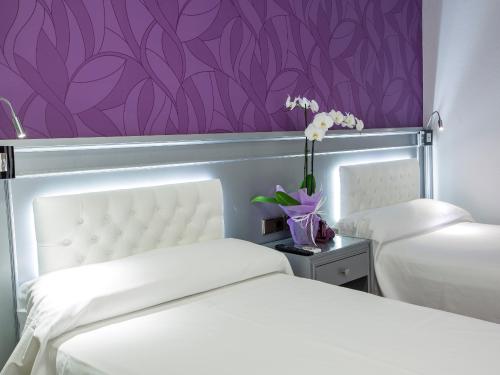 Offer 15% Discount Hotel Molinos Granada.
Offer non-refundable, no option for cancellation or modification.








Special offer travel with children Hotel Granada Molinos
Free children offer Hotel Granada Molinos
Children up to 12 years are free sharing bed with adults. If the reservation includes breakfast and the children consume it, it will be paid separately.